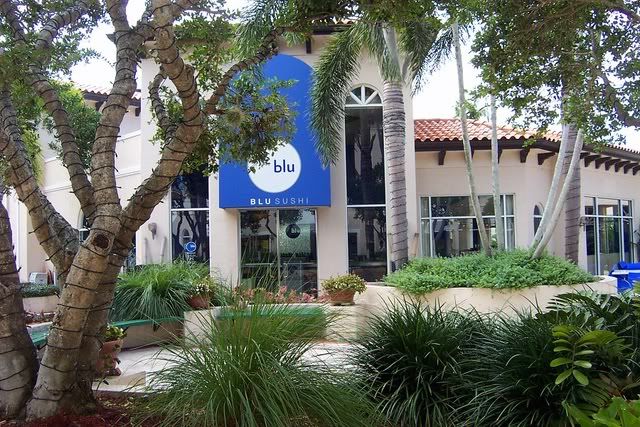 Since this is Lent, what better time to discuss dining out ;-). I've touched on the subject of restaurants here, there and yonder.

" Naples restaurants, as varied, as they are plentiful, offer everything from cutting edge taste sensation, to hearty traditional favorites, and the Naples area has attracted some of the world's top culinary talents. You can sample the tastes of the Caribbean or Italy one evening, tastes of Japan or France the next, and in between, some spicy Cuban or Brazilian cuisine." Florida Travel Guide.

That's all fine and dandy, but if you want some authentic Southwest Florida grub, go for the local favorites like grouper (fish) and chips, Florida stone crab claws, shrimp and scallops.

For those more daring, there is always (alli)gator tail. Bon appétit!