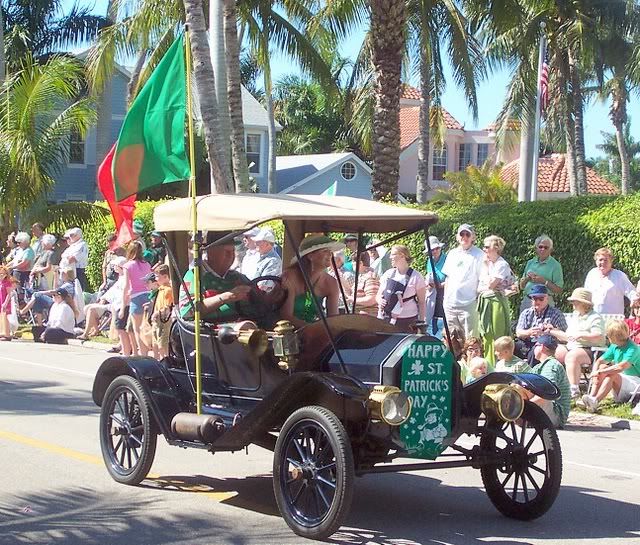 Hope you don't mind this little detour from our walking series, but it was St. Paddy's Day yesterday and who does not love a parade? So after a short drive to downtown Naples, we joined the thousands of old and young for some Irish cheer and warm green beer ;-)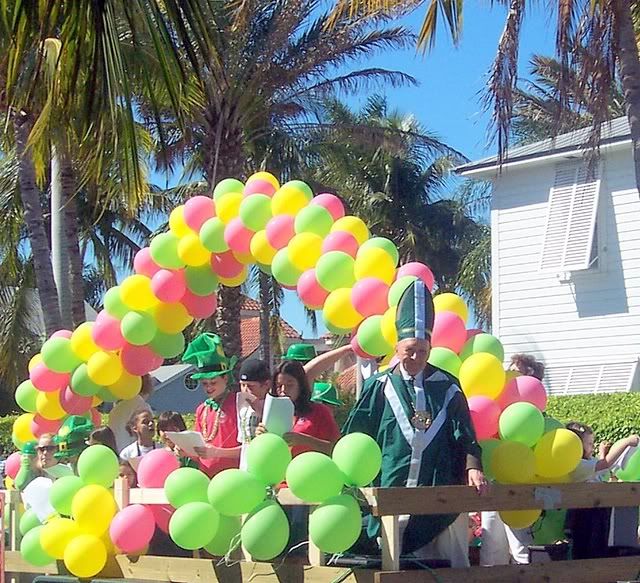 Himself arrived with a bit of a scowl...




...but Molly was all smiles despite walking miles...




...and even Chris O'Columbus could hardly miss the party.

Hope you enjoy your Sunday break, but tomorrow bright and early we are hitting the trails again. See you then...