Since this is still the Chinese Year of the Dog (until Feb 18 when it turns pigish;-), I thought I'd introduce you to some of my canine neighbors: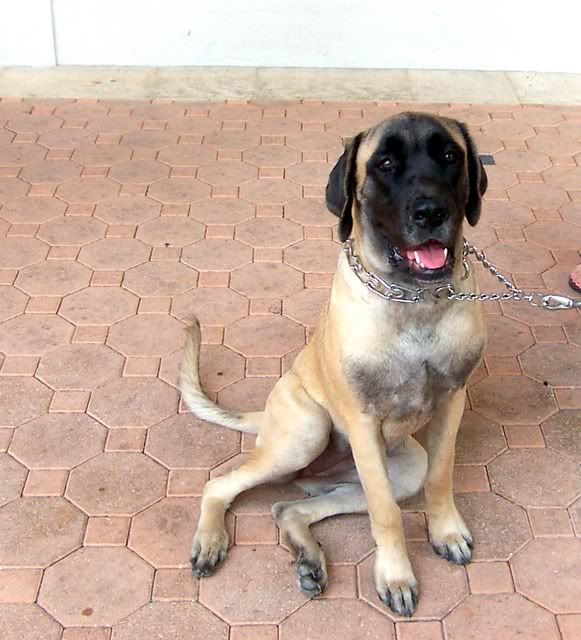 A sweet and gentle English Mastiff named Brute,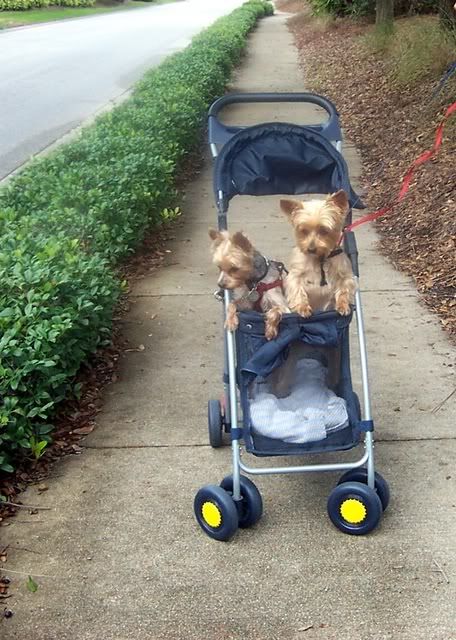 a pair of adorable Yorkies, Sugar and Pepper, living the good life,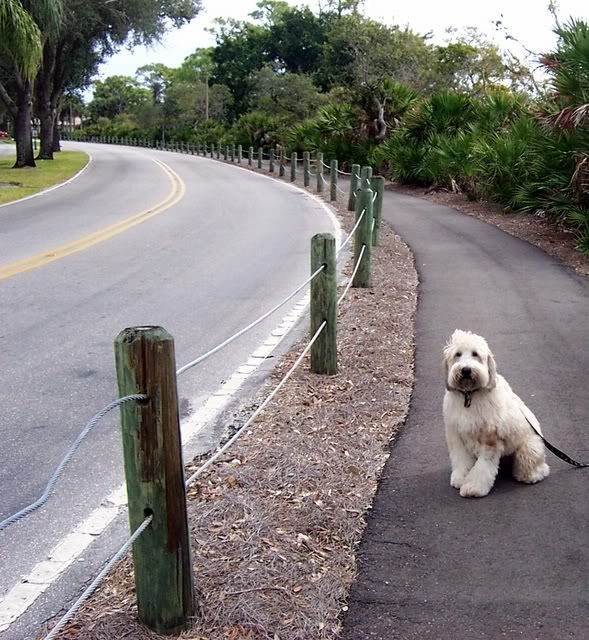 and a well behaved Soft Coated Wheaten, McDuff, spoiled but lovable.



This post is dedicated in memoriam to my baby, a Golden Retriever named Donovan. Here's winking at you, kid...