This past week-end I attended the Bonita Springs Art Festival which ranks #5 in the nation.What I really like about it is that it limits the food (1 booth) and truly focuses on fine arts. So all this week I am showing you photos from the Festival in hopes that they will appeal to your artistic side.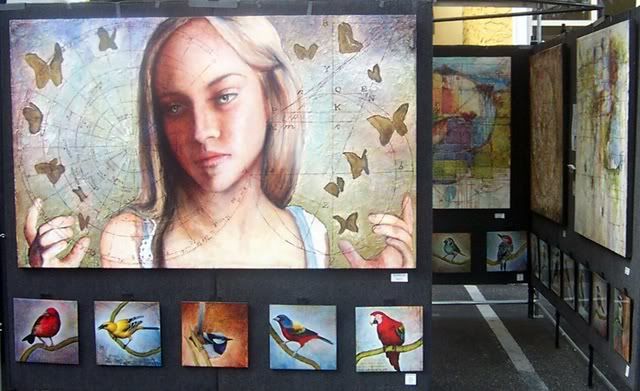 Today I highlight some of my favorites from the Festival: Suzy Scarborough's mixed media including acrylic, oil, pastel, charcoal, grease pencil and epoxy resin,




Jeff Ripple's amazing photography,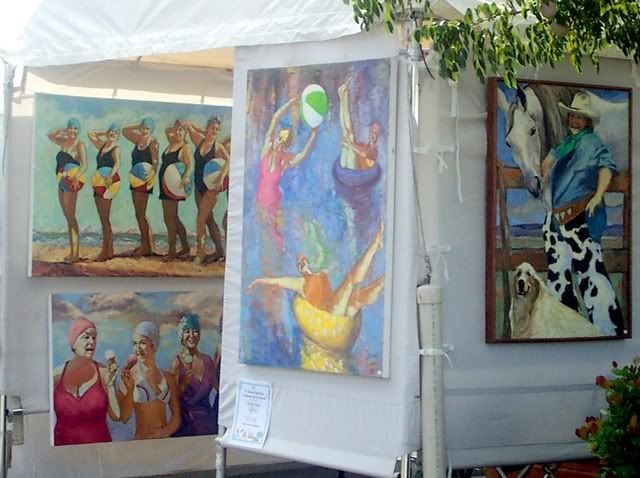 and Beth Carver's watercolors of the hefty ladies. Fun, fun, fun...