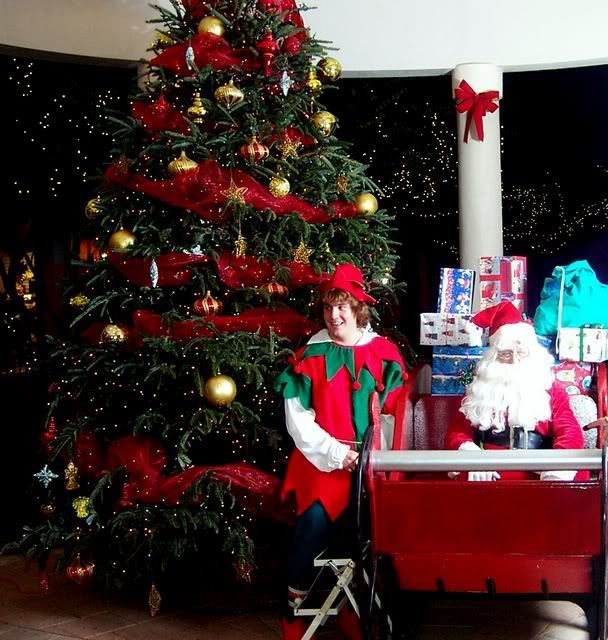 "O! You better watch out! You better not cry, better not pout, I'm telling you why, Santa Claus is coming to town!"

Have you made out your list yet? If not, here are some Christmas gift suggestions:

"To your enemy, forgiveness. To an opponent, tolerance. To a friend, your heart. To a customer, service. To all, charity. To every child, a good example. To yourself, respect." Oren Arnold.

Speaking of lovely gifts - yesterday I received my reward gift from Ruth for solving her puzzle. It is a clever Russian-inspired pin, with a Christmas motif. Thanks Ruth, I love it!